Single oven support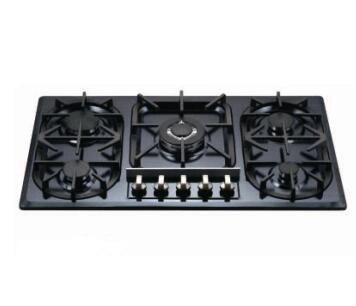 Model:
CG10016
Usages:
-oven support, pot support, oven grate
-procession:
Casting Iron, even enamelling.
-Standard:
Produced in comply with
RoHS and FDA food safety standard, good quality of antirust and anti-corrosive.
Specification:
-size: 42*25*4cm
-Black matte Enamel finish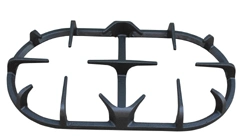 Features:
-
Stand high temperature Over 600
ºC,
easy cleaning, advanced procession, production under Individual Brand and drawing are acceptable
-Well quality at competitive costs.